The next stop on the Worldwide Donut Guide has taken us Downunder to Doughheads Newy! Get ready for a whole lot of flavour and fun facts. You may also want to have a towel nearby because there is going to be some serious mouthwatering happening.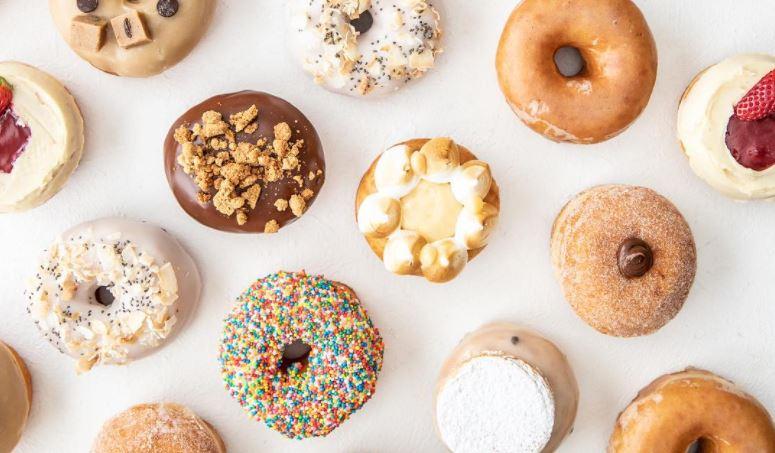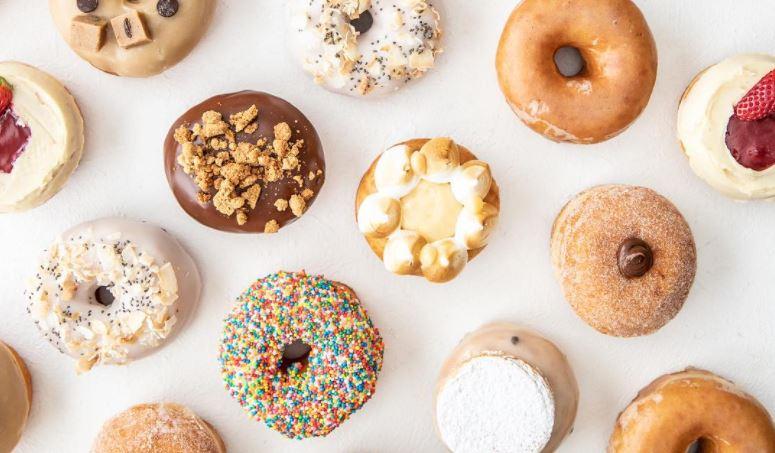 About Doughheads
After 6 months of intense research these beautiful donuts first made their way to the Public in June 2014, however, you originally had to explore the Newcastle Markets to find them. Donut worry, Doughheads has since opened its very own flagship store making it a lot easier for you to get your hands on pure donuty goodness and not only in takeaway form!
In fact, they have a strong belief that food is about family and community coming together and encourage you to truly indulge. Trust me when I say, it is 100% worth the indulgence.
The insane amount of passion the owners and staff have really shines through which you are able to see for yourself as all products are handmade in front of you!
Take a trip to Newy and indulge with Doughheads! Who knows, you may even run into me there.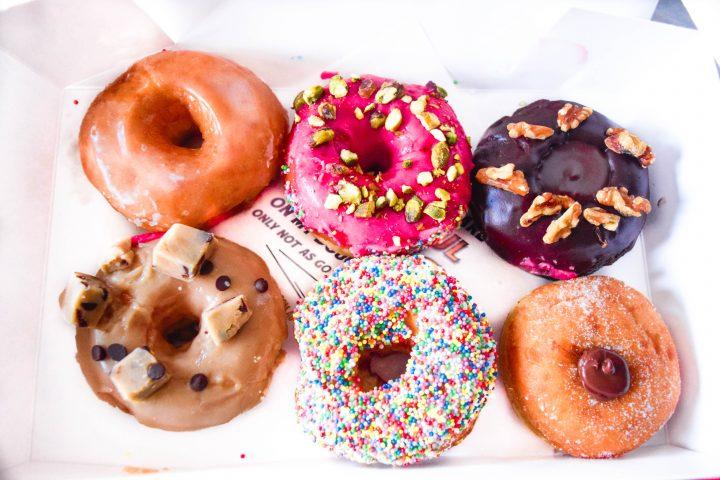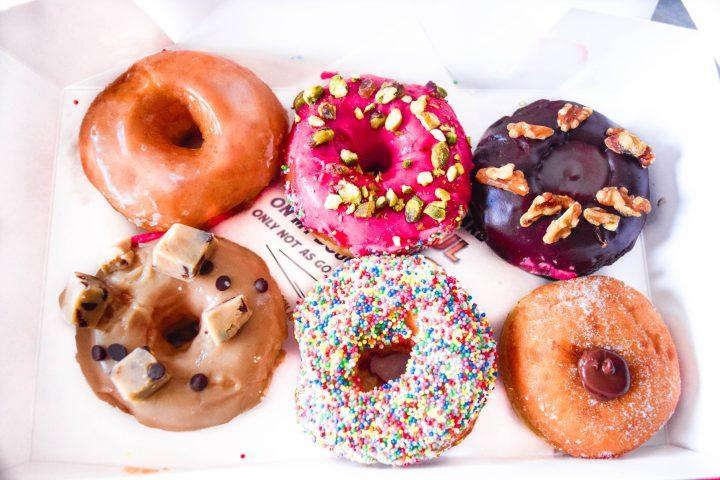 Where is Doughheads
Newcastle, Australia is home to Doughheads which is one of the reasons I am a very proud Novocastrian!
Newcastle has one of the most unknown and underrated food scenes in Australia and for quite a while it had a donut sized hole in it. Luckily, it was one of those times where the saying "not all heroes wear capes" comes in handy because the creators of Doughheads came along and filled the void in the constantly growing food scene with flavour and love.
If you are like me and usually need to put an address into a GPS, I have got you covered:
200 Union St, The Junction
NSW, Australia
PLUS, there is plenty of free parking around so you will have more to spend on delicious donuts!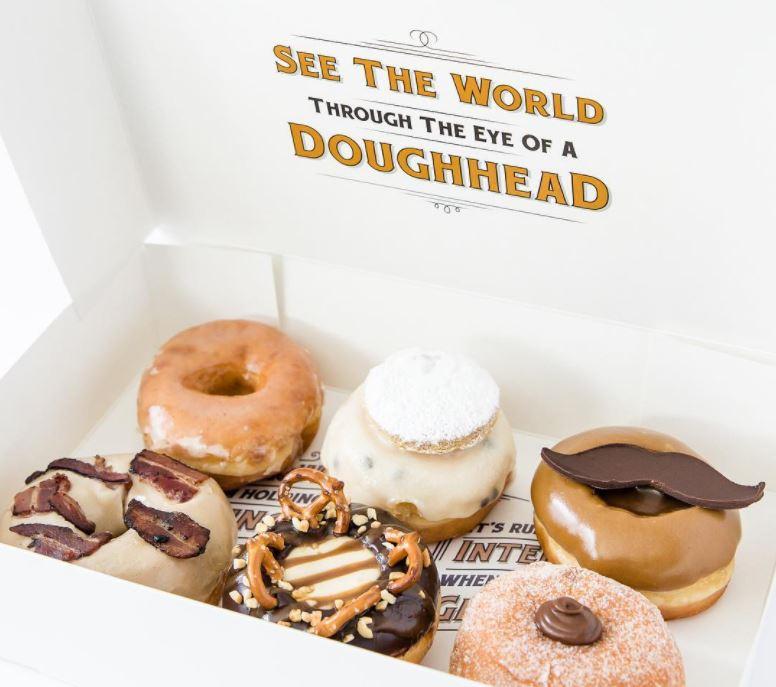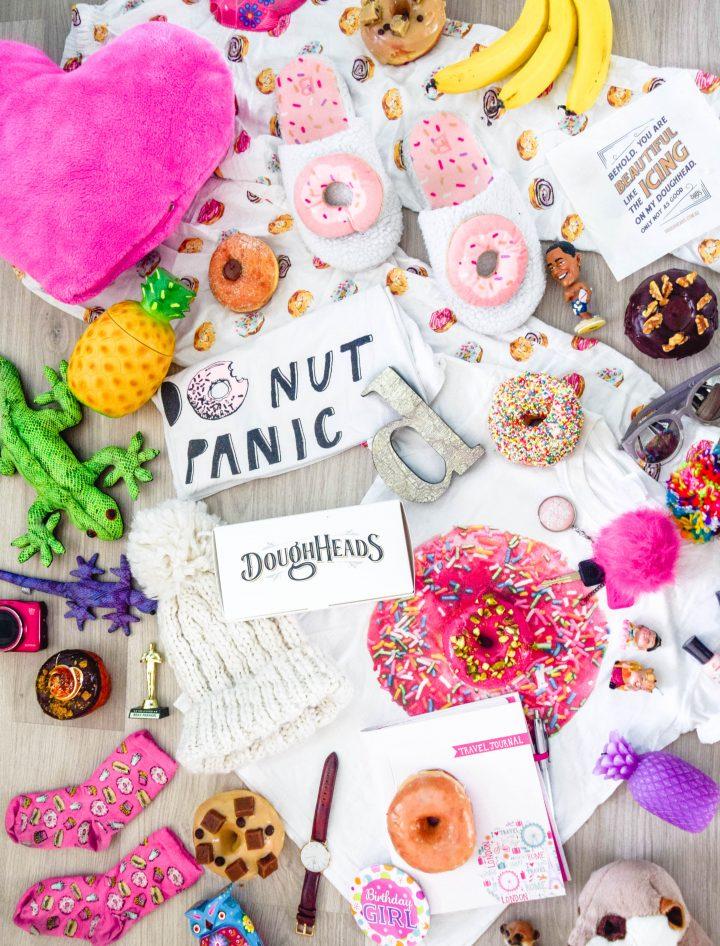 Their Donuts
Doughheads are a little different to many donut places around the world and actually have a new menu every month!
That doesn't mean they don't listen to their customers, the amazing team at Doughheads are all about working to their audience by making sure to keep the favourites around and bringing back other popular ones as regularly as they can but I assure you even if you do find a favourite it will be hard to resist trying the rest. I know I am extremely tempted to go every week to test out as many flavours as I can!
The owners say "if it looks amazing, people will buy it but when it tastes amazing, people will keep coming back". Good thing Doughheads have got looks and taste down pat!
For all menu updates and food porn make sure to check out Doughheads on social media with all their links below but for a little teaser here are a couple just for you:
Fun fact: People often spend months trying to name their business but for this lucky owner it was as simple as mentioning her idea to open up a donut business to her sons in the car and her eldest son reply immediately with "Doughheads, Duh!".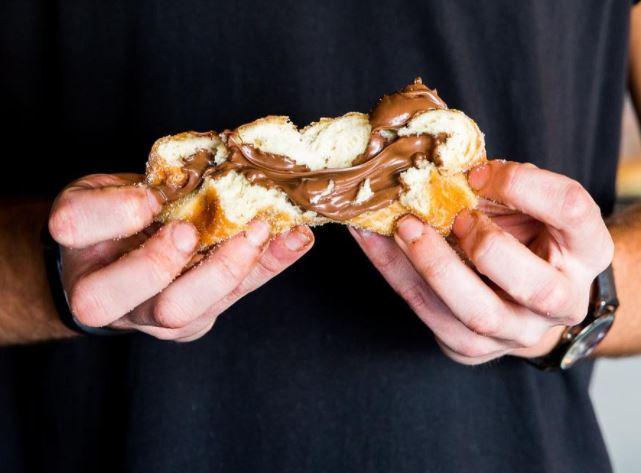 Fun Facts about Doughheads
The owner had never made a donut before opening the shop however since the business first opening they have made almost 1 million donuts!

Doughheads cater to a range of special events such as weddings, birthdays and corporate functions which within reason, give you the option to receive specialised donuts.

Although their basics are incredible they don't shy away from the weird and wonderful either, including:
-Couch potato: a donut with potato chips, pecans and butterscotch
-Vegemite toast: a donut with vegemite and croutons. If this isn't the most Aussie donut ever, I don't know what is!
-Smoked whisky: Alcoholic donuts, the tastiest shot you will ever have.

Every machine in-store has a name, oh, and even the delivery van!
-Jessie the grinder
-Whisky the Van
-Walter the coffee machine
Do you have a favourite Donut Shop that should be a part of the Worldwide Donut Guide?
Let me know in the comments below and I will be in touch with what we need from you to have your review published.