The Wander Workshops are here!
Want to become a Kickass Content Creator but don't know where to start?
A lot of people tell me that they would love to be doing the things I do and want to know how I got to be so lucky. Well, I know that I have worked extremely hard to get this 'lucky', but now I want to help you find the same "luck" that I found.
I have always found time to answer any questions I get but it's hard to give as much info as I would like in a DM. So The Wander Workshops were born, and to mark the launch I have also created a 7-day Kickstarter Mini-course, and it's FREE!
Click the link above to head over to the new website and register for the FREE course. It's coming this month and I will email you with more details.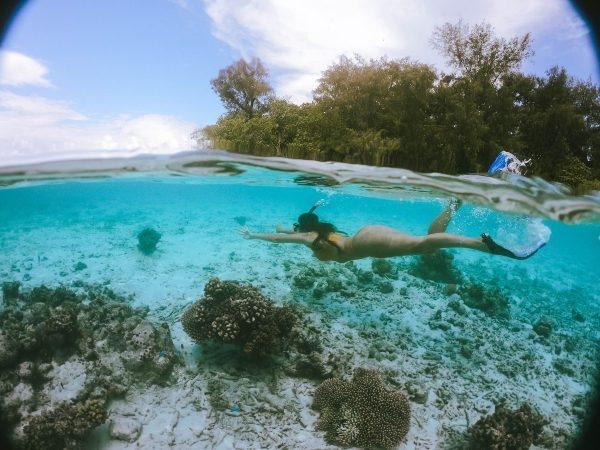 One thing I love almost as much as travel is a good donut. Even an OK donut will do in a pinch but why settle when there are so many amazing donut shops around the world?
Join me and other donut-loving enthusiasts as we discover some of the most delicious and unique donuts in the Worldwide Donut Guide.