What makes a great travel photo?
We all want our travel photos to be great but how can we make that happen? Well look no further because I'm sharing my great travel photo secrets right here.
Photos have become a huge part of travelling. Particularly now that social media has become a huge part of our lives and of course, we all want the best travel photos and we often think that all it takes is a smile and a famous landmark.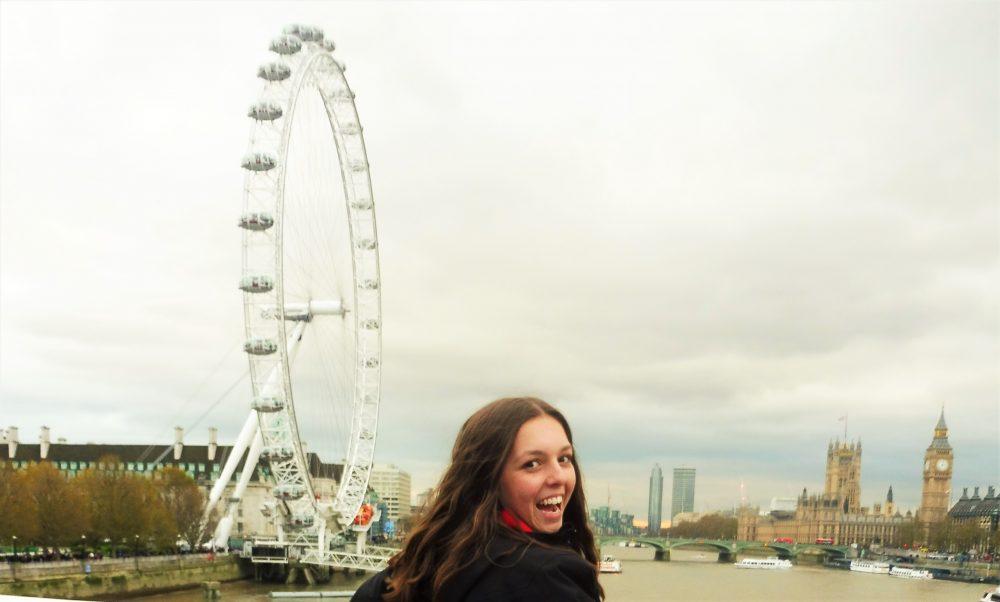 Although these elements can produce some pretty incredible snaps, I think the greatest travel photos are found when the reason you are smiling isn't just for the picture but the picture is the reason you smile or even laugh.
Some people do this by pretending to push over a building or pulling a funny face. One of my family's personal favourite ways of doing this is by turning these famous landmarks into hats.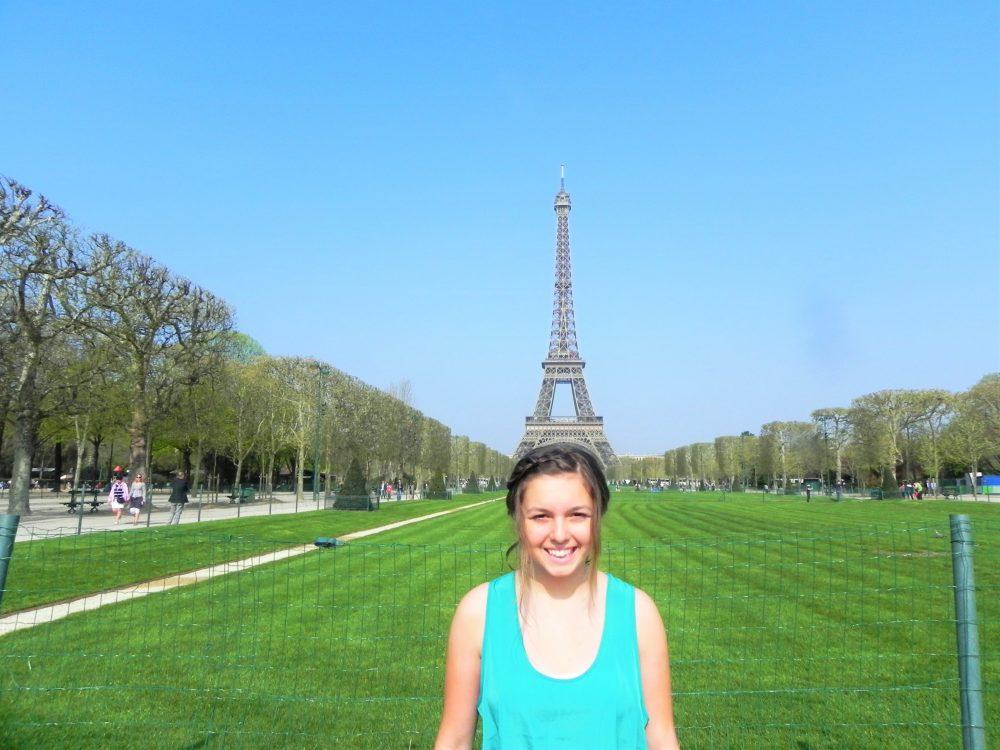 You should want photos that bring you immediately back into that moment. That take you back to the time you were trying to take a nice photo in front of the Golden Gate Bridge but everyone kept photobombing or to the day you rode the Jungfrau Railway to take in the most incredible views from the Top of Europe to actually get stuck in a -19°C blizzard.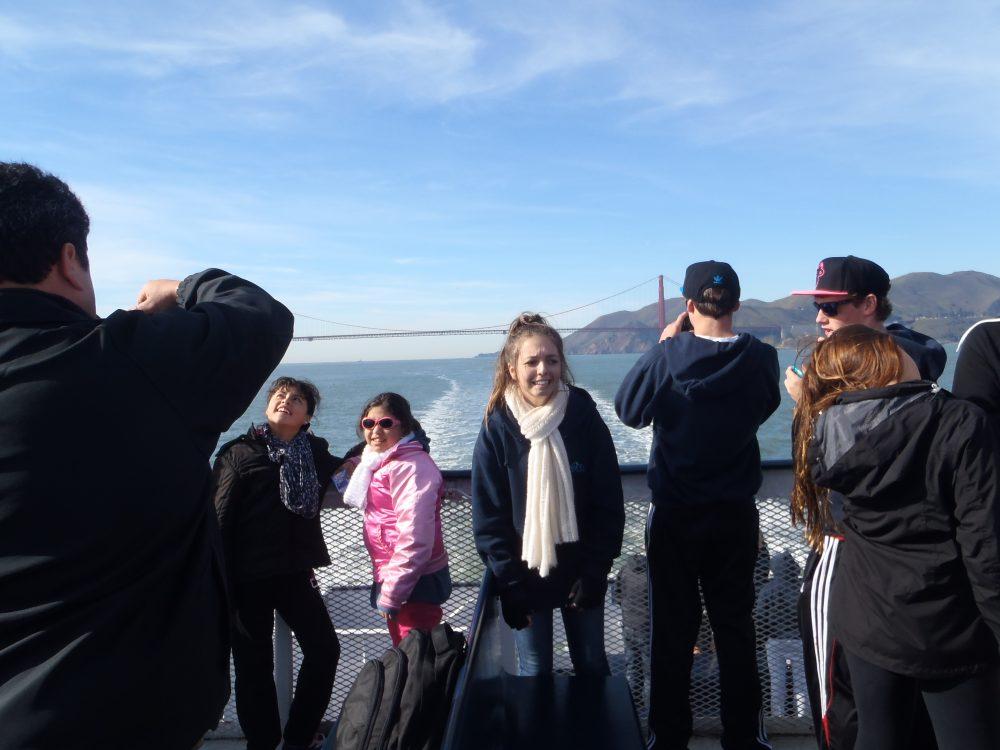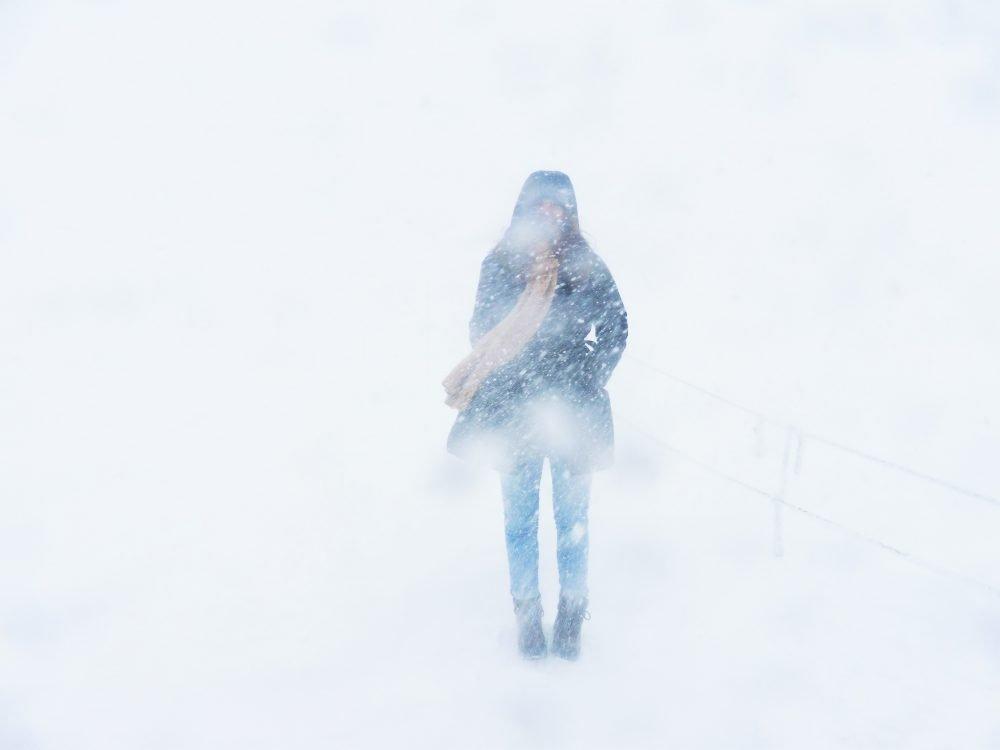 You may not see the humour within the photo the moment it is taken, it make take a day or even a year but it will be filled with memories and the happiness will reach you eventually. It is not only about humor though, it is about you and your experiences.
The most important thing is to get yourself and your loved ones in as many photos as possible because at the end of the day you don't want your entire holiday album to be filled with photos that could have been stolen from Google.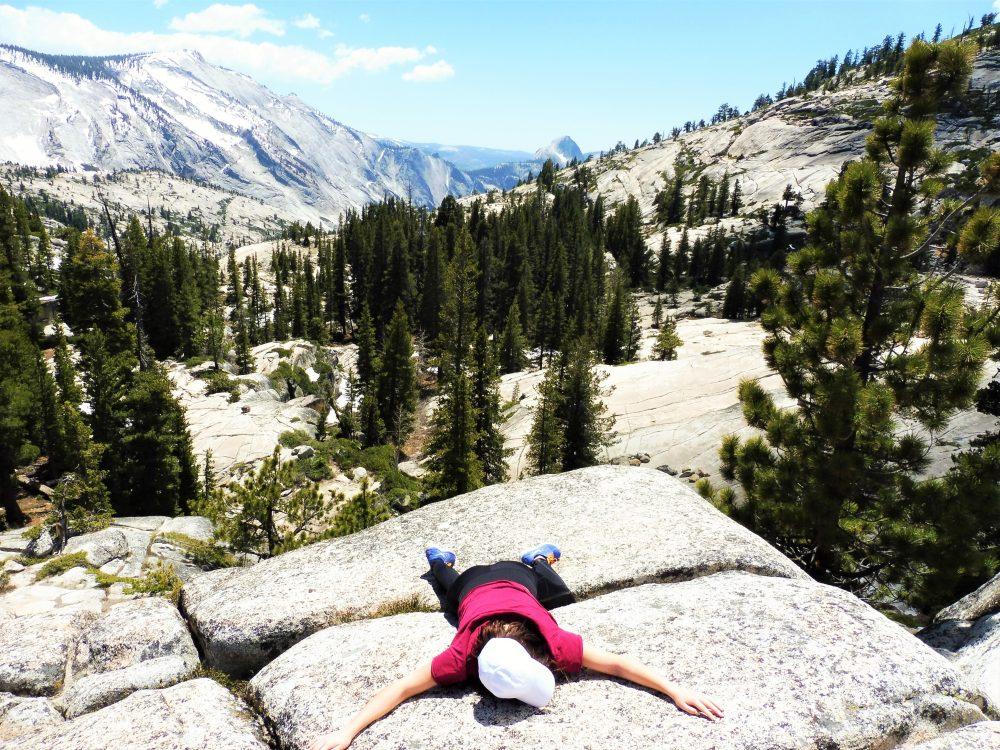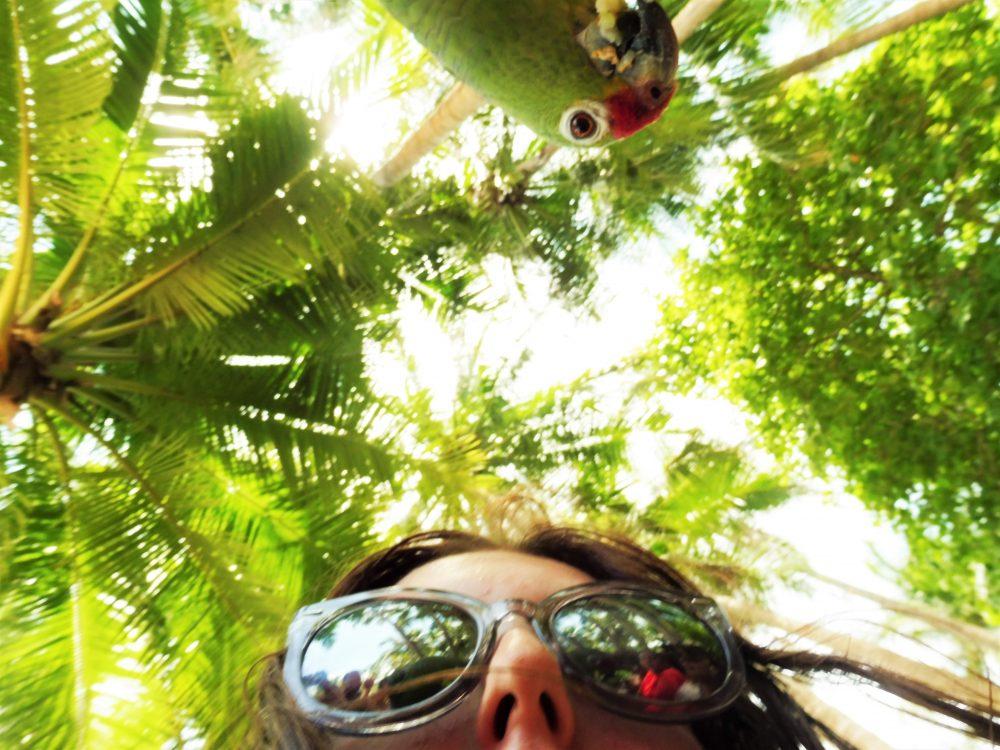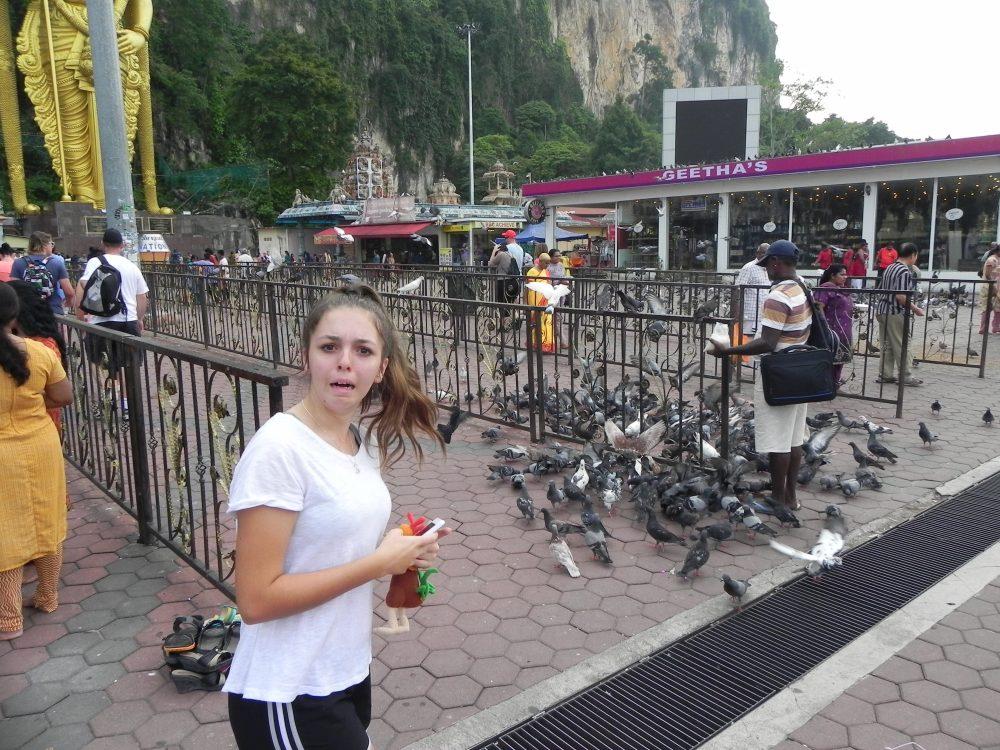 Photos are often the most amazing and cheapest souvenirs you can get while travelling so make the most of them.
Now that you have seen quite a few of mine, I would love to know what are your favourite travel pictures, poses, souvenirs and memories? Whether you want to share in the comments below or tag me on instagram with #wanderwithme, I can not wait to check out your responses! Happy travels and happy snapping!