The Wander Workshops are here!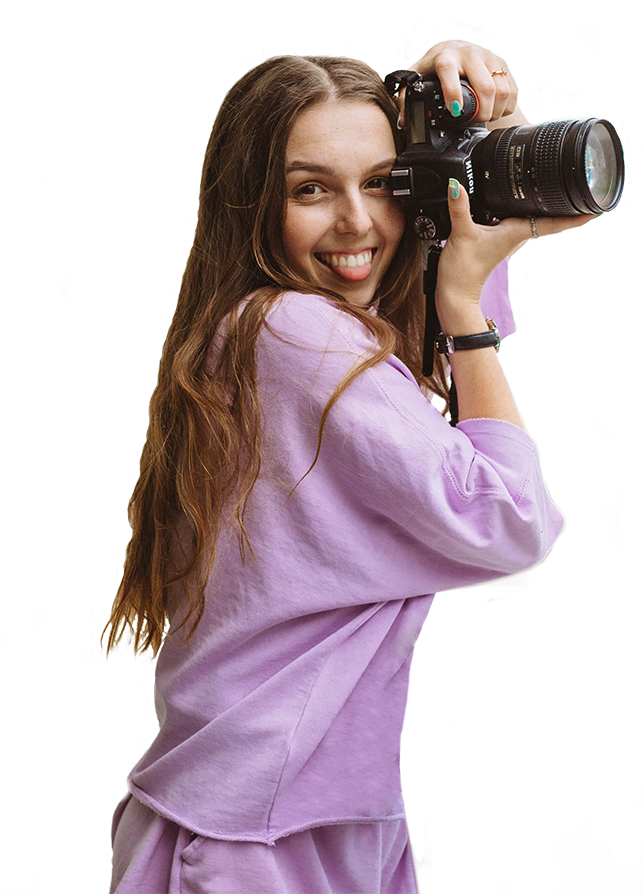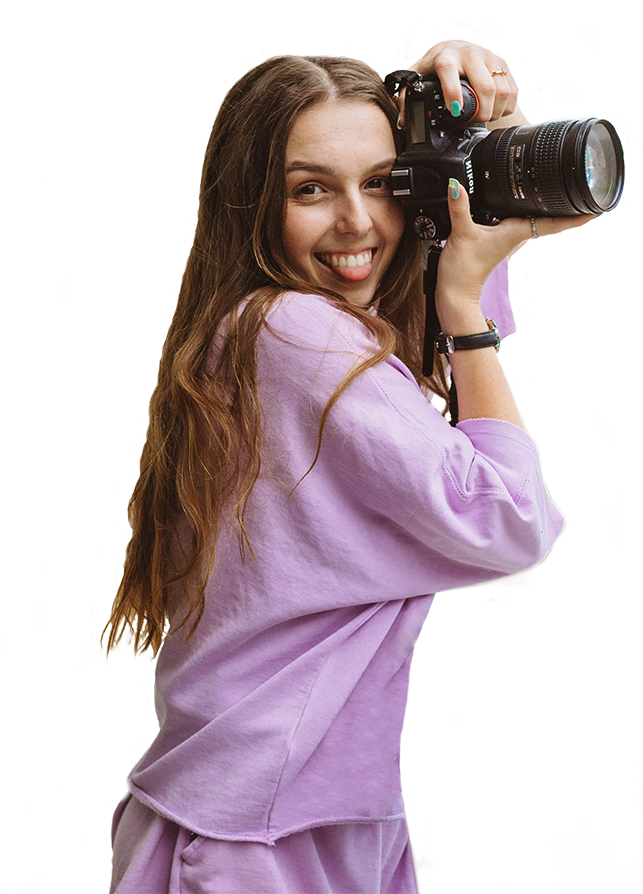 Want to become a Kickass Content Creator but don't know where to start?
A lot of people tell me that they would love to be doing the things I do and want to know how I got to be so lucky. Well, I know that I have worked extremely hard to get this 'lucky', but now I want to help you find the same "luck" that I found.
I have always found time to answer any questions I get but it's hard to give as much info as I would like in a DM. So The Wander Workshops were born, and now the first group are working with me in the new Ready for Takeoff Masterclass!
Click the Wander Workshops link above to head over to the new website and learn how to go from Hobby Instagrammer to Kickass Content Creator.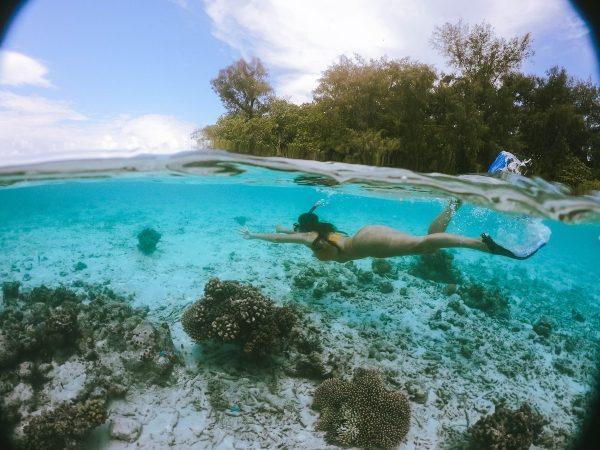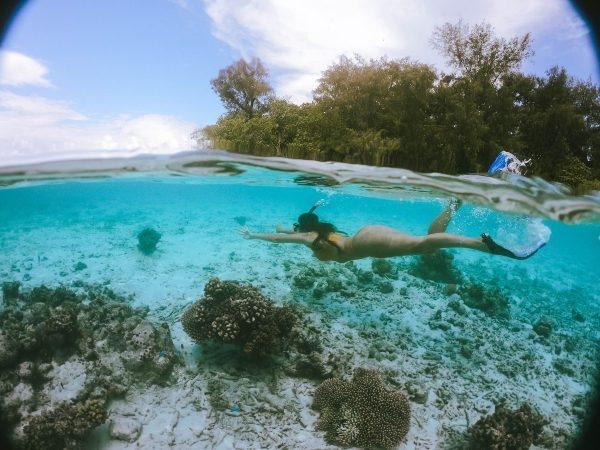 One thing I love almost as much as travel is a good donut. Even an OK donut will do in a pinch but why settle when there are so many amazing donut shops around the world?
Join me and other donut-loving enthusiasts as we discover some of the most delicious and unique donuts in the Worldwide Donut Guide.