Unleashed Travel were definitely right when they said Europe Schoolies will be a #TripofaLifetime.
From social media to messages from friends, it was pretty clear that everyone had a great time at schoolies whether they were in Fiji or even Queensland but Europe was above and beyond. Of course it was though, it's Europe!
Besides the fact of it being Europe and how amazing that is within itself, I am here to share a few more points to highlight how this Trip of a Lifetime was in fact above and beyond just incase you couldn't tell already by the instagram updates from both myself and Unleashed.
The People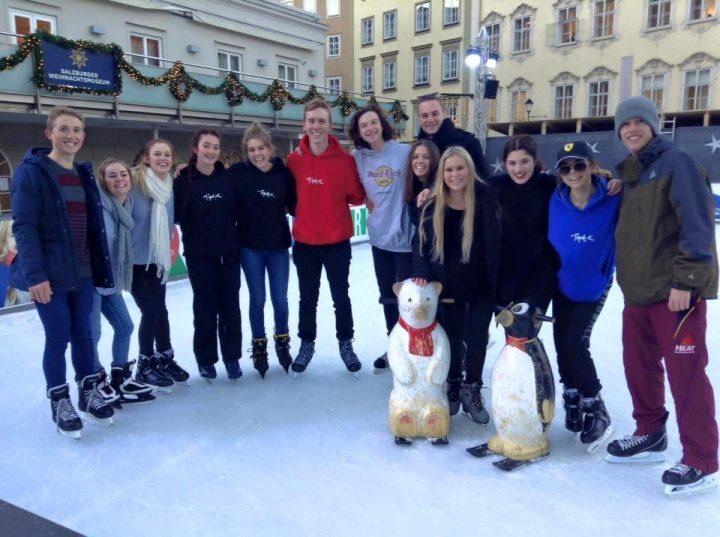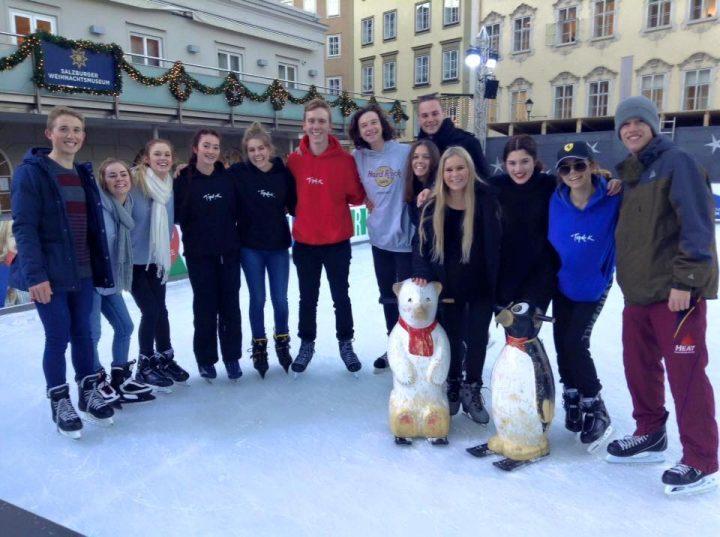 Even before the trip had begun the people involved had already started making this trip so special.
Starting with the team at Unleashed who have been nothing but wonderful and always happy to help.
Now moving to the members of the trip.
Booking the tour knowing zero people, to becoming a part of this schoolies family with 44 of us in total (not including the tour leaders and bus driver, we will get to them soon), I can honestly say these are some of the best people not to mention some great singers and dancers!
Okay, here are the Tour Leaders and Bus Driver
Between the 44 children in our Schoolies family (okay, some may be over 18 and could be considered adults but for the sake of the post let's continue to say children) we have our tour Mum (our Unleashed crew/representative), tour Dad (our bus driver) and our Topdeck tour leader who we could never figure out if he was more like a weird uncle or the older brother within this family but either way these three were the real heroes of the tour.
Especially our bus driver who can reverse parallel park a bus, and anyone who can do that is a champion in my books!
Not to mention he did the entire drive without a GPS and didn't get lost once!
Finally, the other people we met along the way.
Some sung karaoke with us and others served us food, no matter who they all had their part in making this trip so memorable.
The food.
Everyone knows that Europe is home to some of the best food in the world and also some of the weirdest so of course when you are here you have to eat as much as you can while you can and that is exactly what I did.
Schnitzel ✓
Pizza ✓
Pasta ✓
Gelato ✓
Snails ✓
Wild boar ✓
Pancake soup ✓
Croissants ✓
Stroopwaffles ✓
Italian espresso ✓
Bratwurst ✓
Currywurst ✓
Strudel ✓
Trdelnik ✓
Tartare ✓
Hot chocolate ✓
More pizza ✓
The places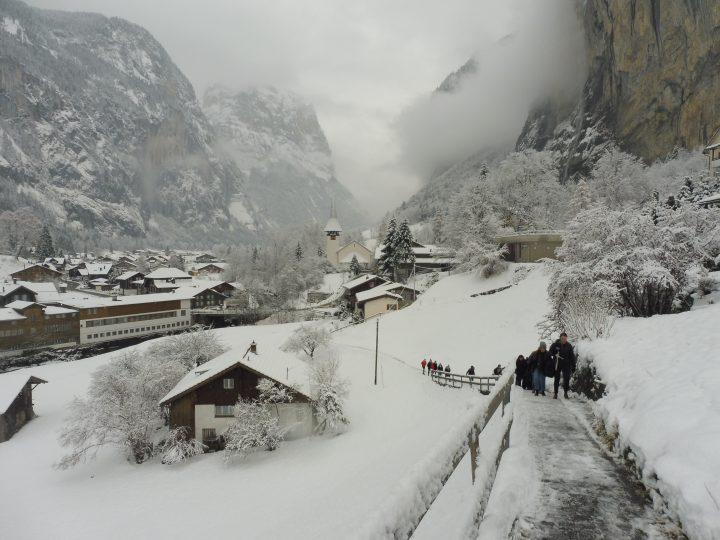 London, Paris and Berlin, these are the places you see on the news, in magazines, on social media, on Television and even T-shirts but it has always seemed like you would only ever see it on those places, especially living on the other side of the world.
Europe schoolies did not just see London, Paris and Berlin though, we saw so much more including Venice, Prague and the Swiss Alps and I can assure you, it is so much better seeing it in person through your own eyes rather than anywhere else.
The experiences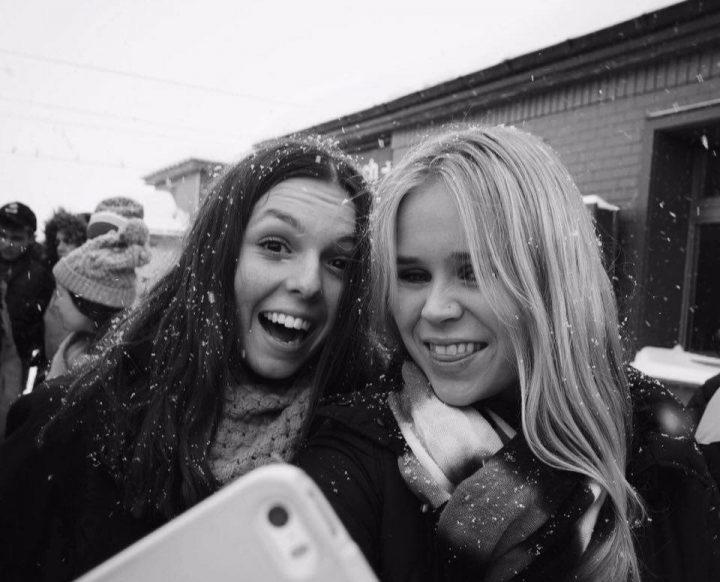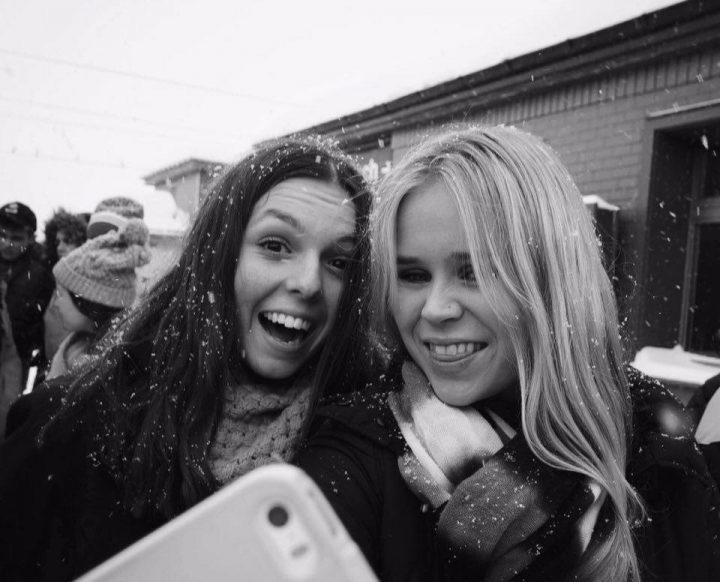 10 countries all up and an infinite number of experiences.
Everyday was something new and somewhere new even managing to get to five countries in one day!
From getting stuck in a -19°C blizzard up on the 'Top of Europe' to having an ugly sweater/Christmas jumper bus party.
From dinner cruising around the canals of Amsterdam to gondola rides in Venice.
From climbing the Eiffel Tower in Paris to making wishes at the Trevi Fountain.
"We did it all
The songs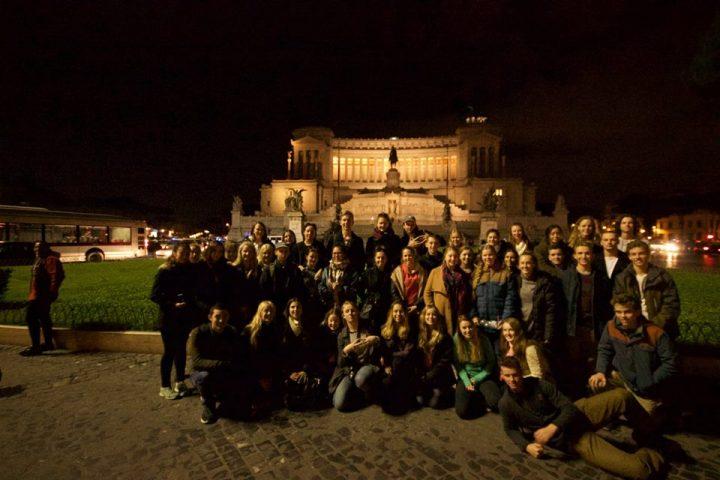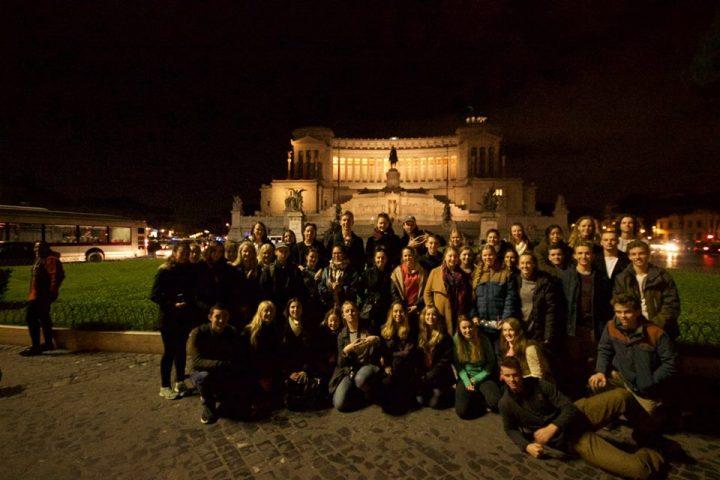 We all have songs that remind us of certain memories.
The ones where every time it comes on you Ipod or the radio you start to live that memory over and over in your head.
There is one song in particular that us Europe schoolies have grown to know way too well over the past few weeks and that is One Republic's, 'I lived'; our wake up song, our alarm, our go to party jam, our karaoke song and our departure song.
But no matter how many times we heard it, we sung it and even the times we tried to despise it, we all fell in love with this song because it tied our trip together and we can now say…..
"WE DID IT ALL" 
The photos
I am a lover of photos.
I love being able to look back on all of the amazing things I did and ate and drank and all of the beautiful people I met along the way but I also love being able to share these experiences with everyone else too no matter how jealous they may be!
The photos that really make schoolies though were the embarrassing and funny ones.
The sneaky, awkward and hilarious pictures shared within the group…
-The sleeping photos
-The karaoke videos
-Photos of people being attacked by birds
-Birds eating other birds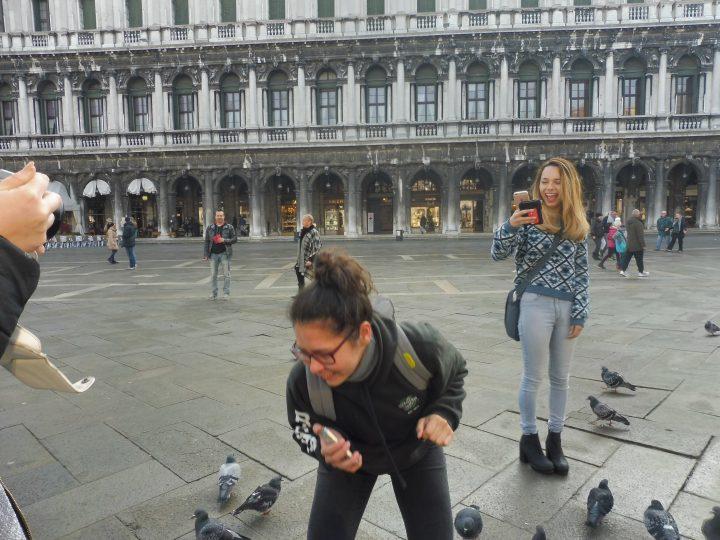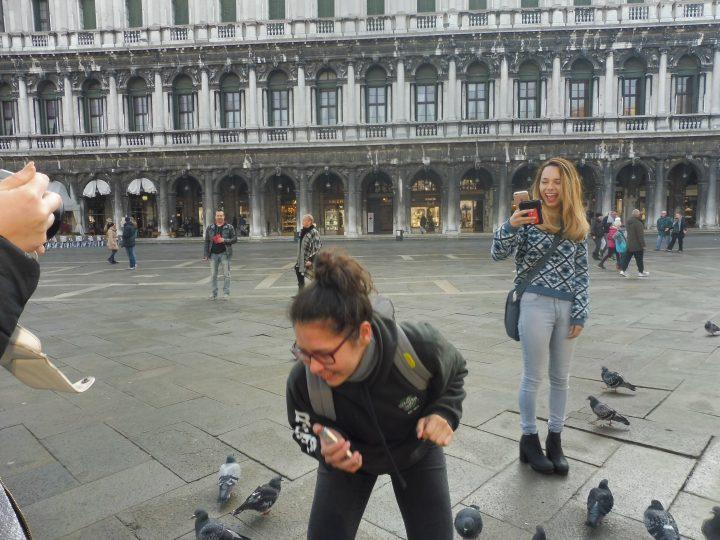 I know you must be disappointed but I won't share these photos, these stay between the schoolies family, so you are just going to have to check out Europe Schoolies (maybe even a topdeck tour for those of you not quite eligible for schoolies) for yourself and share some cheeky pictures of you own!
Safety and Security
I must add too, after all of the concerns, not just from us who were going on this tour but people worldwide, relating to the security issues in Europe at the time of our trip and especially the Paris attacks right before the tour, the whole time there was not one moment with this incredible group that I felt slightly worried for my safety.
With a last minute itinerary change and constant updates throughout, Unleashed and Topdeck made sure to put our safety first.
For parents who were sending their children to the other side of the world, I know this meant a lot to them too.
Through all of the ups and downs, facebook group chats, pizza, parties, hiccups, ham and cheese rolls for breakfast, bunk beds, pigeons, walking, togas, photos, snow, and even a 17 hour bus trip, I can honestly say Unleashed's Europe Schoolies was one of the best things I have ever done and if you ever get the chance, make sure to take it!
For more information, check out:
http://www.unleashedtravel.com.au/trips/europe-tour