I found the best Pizza ever, in Venice, Italy
It all began in 2012…
Some say Italy looks like a boot but to me, all I can see is a slice of pizza, and I think I found my favourite pizza ever, and it's in Venice.
Okay, so there may be a few more things that remind me of Italy such as pasta, gelato, gondolas, and leaning towers but at that time, finding the best pizza in Venice was the only thing on my mind and hopefully in my stomach.
It all began in 2012, a few blocks from the train station and just off the Grand Canal in Venice.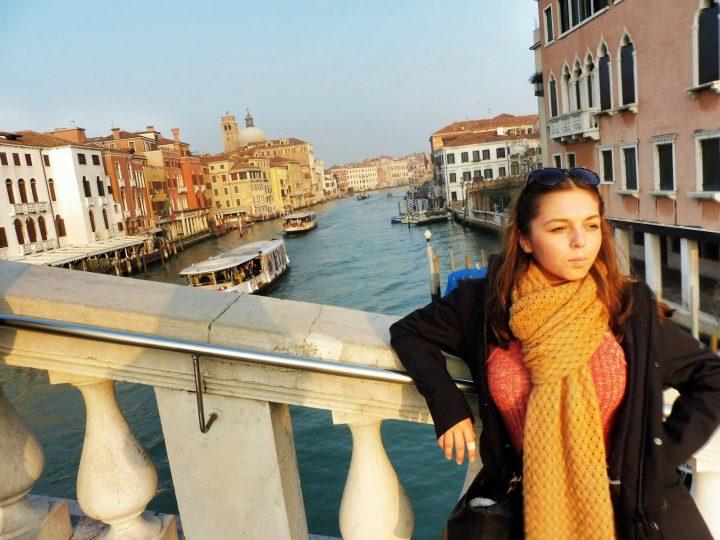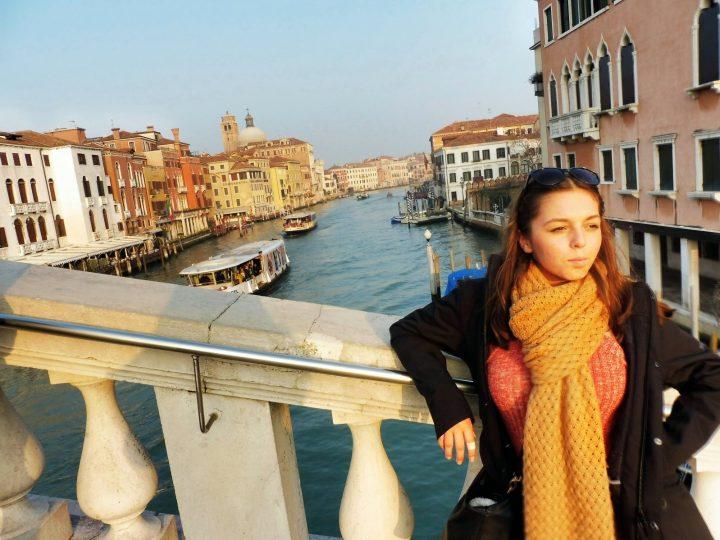 As I walked down the laneway past the souvenir stalls and gelato bars the scent of pizza wafted up to my nose and lead me to Quanto Basta.
Or in other words….
The home of the best pizza in the world! Of course, I couldn't pass up the delicious combination that is the French fries and bacon pizza.
Yes, you read that correctly, French fries and bacon…. ON A PIZZA! I'm not sure how you could make it better than that.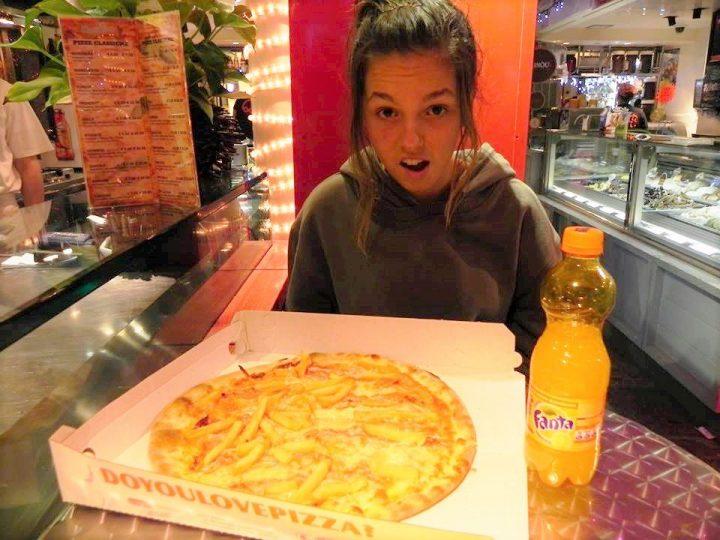 Whether you are in Venice or stuck up at home I 100% recommend this combination of toppings. They may be nowhere near traditional but they deserve to start a new tradition of their own.
To be totally honest, anything involving bacon has never disappointed me… especially donuts.
2016, and look who's back in town
Almost 4 years later and I finally returned to Venice in search of the best pizza in the world once again.
Think about a child's excitement the moment they walk into Disneyland… This is how I reacted to finding Quanto Basta after being lost in the maze that is Venice for almost an entire day.
Not all dreams come true though as they had run completely out of French fries! How dare they!
Now, think about a child's disappointment as they are leaving Disneyland….. this is how I felt about this no French fry ordeal.
This didn't stop my search though! I may not have been reunited with the best pizza in the world but I did stumble across a very worthy substitute which was pretty much the same pizza but without the french fries. What it lacked in french fires it made up for in size and deliciousness.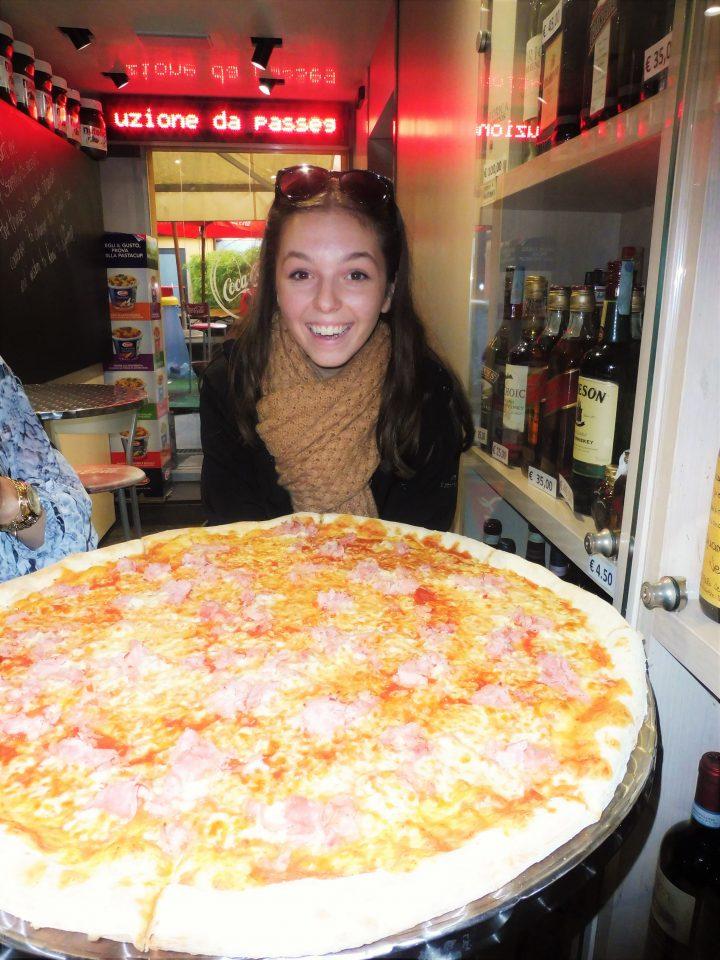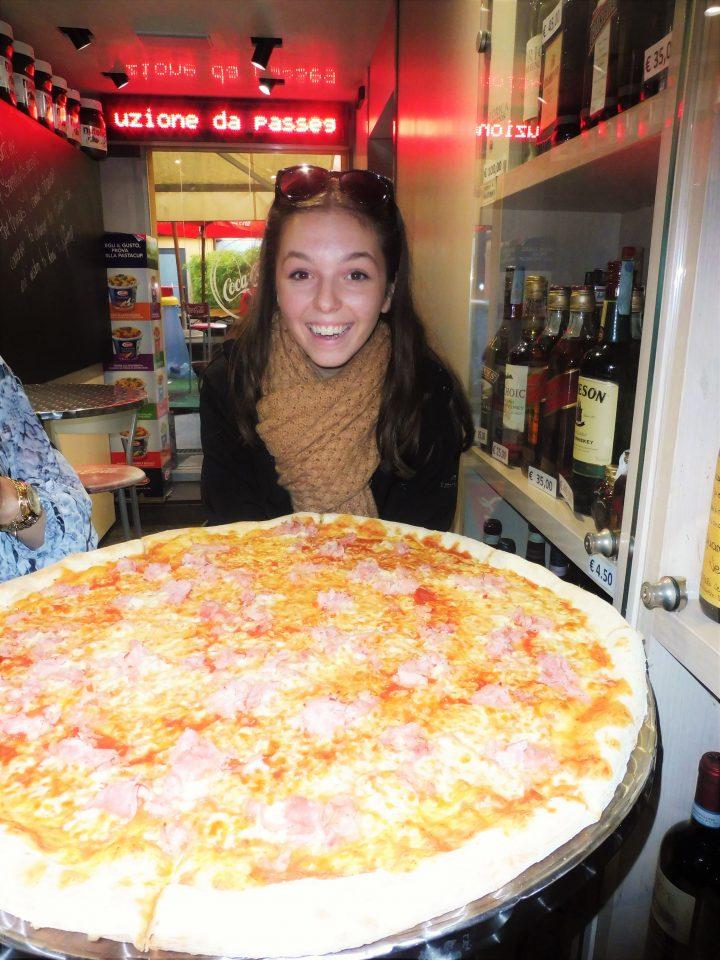 And what goes great with pizza?
I bet you think Quanto Basta couldn't get much better than owning the top two pizzas in the world but you would be mistaken, as it is also the producer of some of the best gelato I have ever had the pleasure of eating too. Not to mention some pretty impressive looking crepes which I will be coming back for, because after the pizza and gelato I was in a pretty intense food coma and no amount of persuasion from the little devil on my shoulder could convince me to try to force any more food into my face-hole!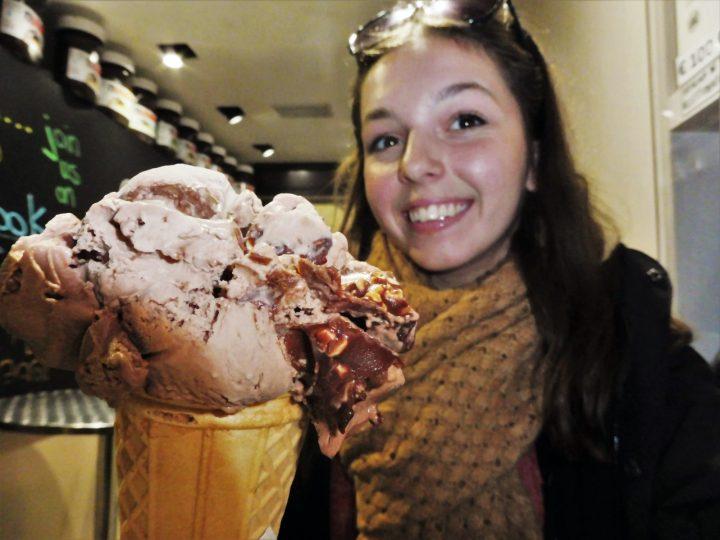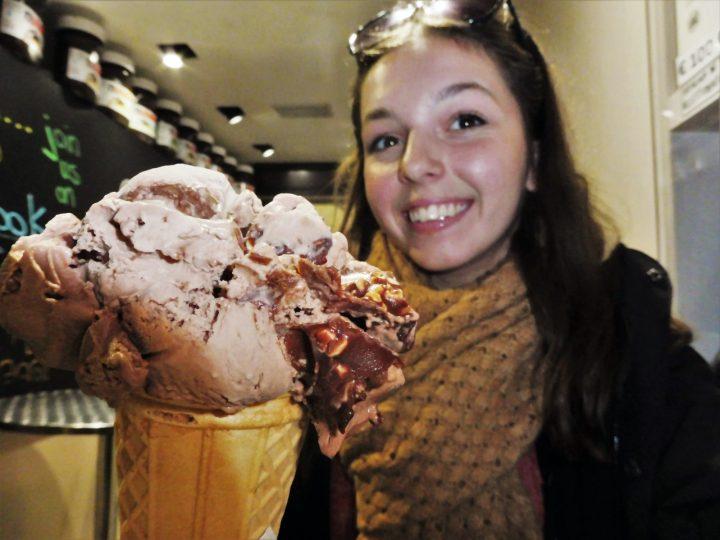 Quanto Basta has it all (including my heart) and if you ever get the chance to go I promise you that is won't be your only visit because just like me you will never get enough!