Born and raised in Australia yet I always say I grew up around the world, which is one of the benefits of having parents who love to travel. From the moment I started travelling, I knew I never wanted to stop and I WAS going to make it into a career.
You may look at me and think, "what can this 20 something teach me about building an Instagram business?".
Well, I started travel blogging while I was still in High School, had my first travel collaboration when I was 17 with only 600 followers then at 21 became the youngest trainer/leader for a major entrepreneurial retreat operator, created, lead and sold out my own food and photo tour to New Zealand with more to come, and the first Instagrammer EVER to partner with the Solomon Islands tourism board!
My qualifications in Travel, Tourism and Event Mangement also come in handy.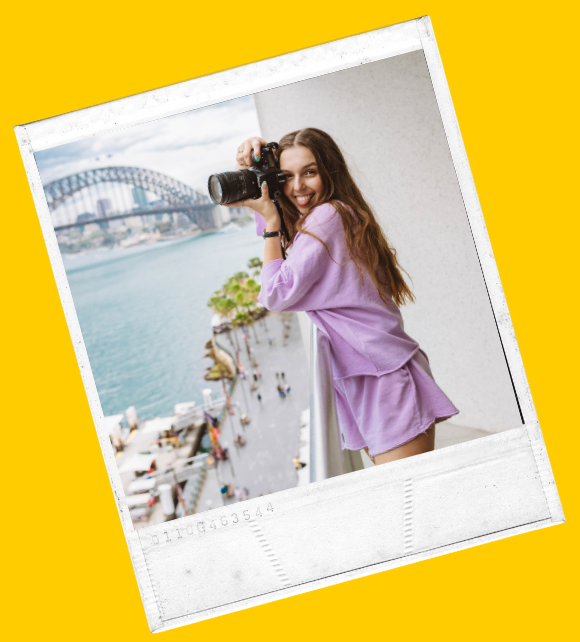 and also Wandering Donut!
My nickname has always been 'donut' (of course, I love the food too) and I liked to wander the world, so I am the Wandering Donut. However it is so much more than ME.
Wandering Donut is my travel BRAND and online persona focused on showcasing underrated and unique destinations and promotes realistic travel to inspire a constantly growing and engaged worldwide audience. From a travel blog I started back in 2015 my business really took off when I fell in love with and mastered Instagram.
Wandering Donut is basically just a more outgoing and interesting version of Dana, but I still share the tough times and life struggles, rather than just trying to make you believe everything about my life is awesome.
I'm not complaining too much though, being Wandering Donut is certainly a pretty special way to make a living and live my life!
Brand Collaborations
During the past few years the @wanderingdonut brand has created content for, and collaborated with, some of the top brands and destinations around the world.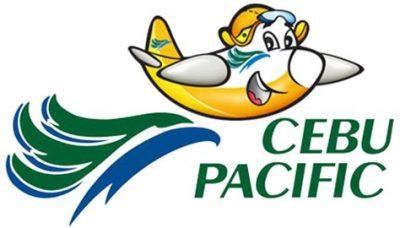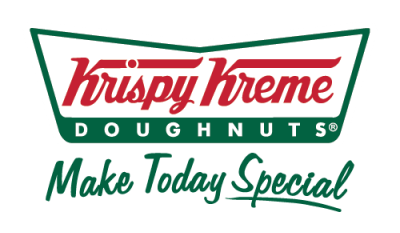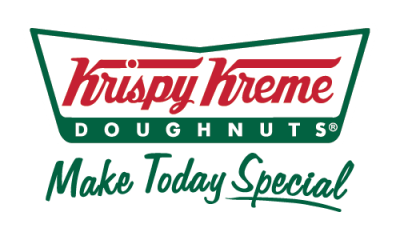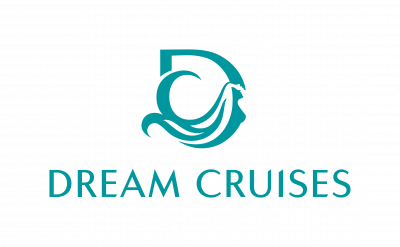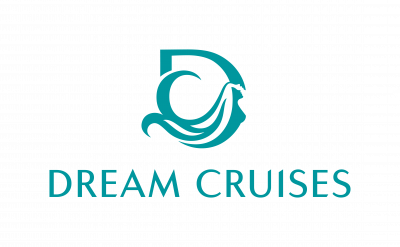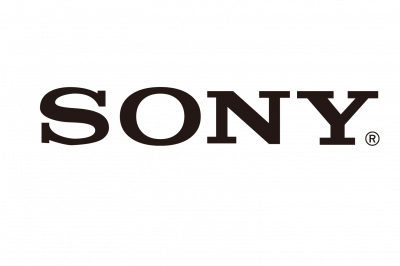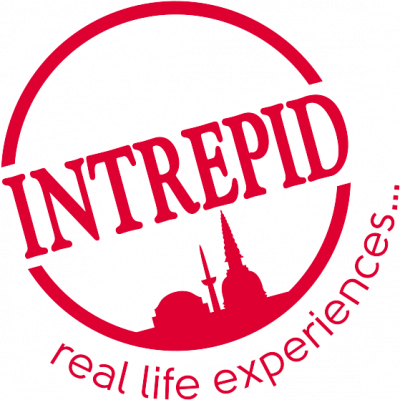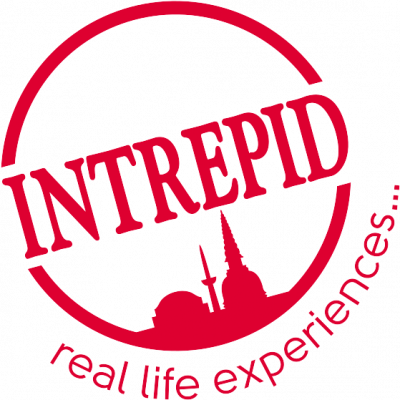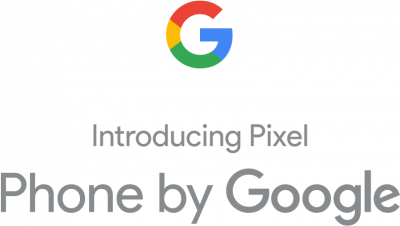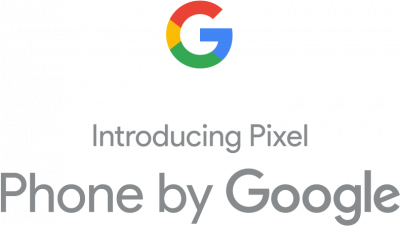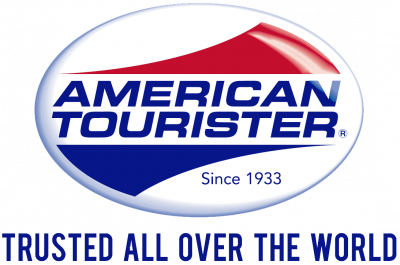 Interested in collaborating with me?
I am always looking for brands and companies to partner with. If you feel that your brand shares similar values to the Wandering Donut and would appeal to my community then please head over to my WORK WITH ME page and get in touch. I would love to discuss some options with you.